---
Follow us on social media !
SPECIAL OFFERS
& GIFT VOUCHERS
BEST RATE GUARANTEED !
---
Hostellerie La Cascade
Rue de la Cascade 69290 Saint Genis des Ollières
contact@hostelleriecascade.fr
04 78 57 05 72
I book my table
---
Your reception in an authentic setting near Lyon
Are you looking for a comfortable and warm place near Lyon in a beautiful green setting, to celebrate a birthday, wedding, banquet, baptism, communion, a family meal, a stopover with your group or bring together your association .
Ideally located to the west of Lyon, easy to access near the A6, A7 and A89 motorways, our domain has many assets to seduce you:
- Three bright and modular rooms that adapt to your needs.
- A Pergola - ideal for serving welcome drinks.
- A very large terrace for all your cocktails on the occasion of a wedding, retirement, product launch, etc ...
- The ceremony meadow; secular ceremony, incentive, treasure hunt….
- an outdoor swimming pool privatized for your event.
- large car parks to facilitate parking for all your guests.
All in a rustic and romantic environment which lends itself beautifully to the organization of a beautiful private or professional event.
You can also count on the support and professionalism of our entire team as well as our partners, all very attached to the success of your event.
Our carefully prepared cuisine, made from fresh produce favoring local produce, illustrates our commitment to quality and adapts to all projects.
Do not hesitate to ask us, we will study together a formula adapted to your needs.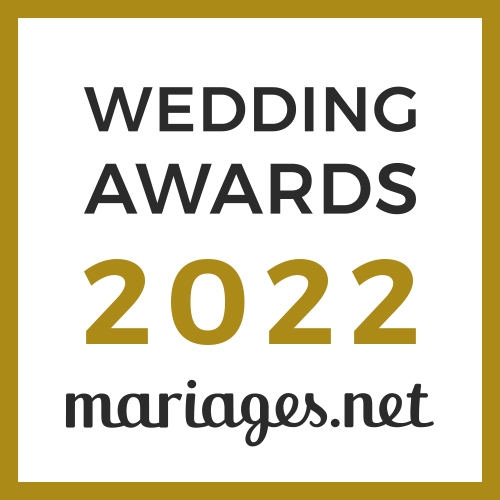 Our services & equipment
Modular rooms
Pergola
Terraces
Large car parks
The ceremony medow
Private outdoor pool
Hotel on site and nearby
Facilities for people with reduced mobility